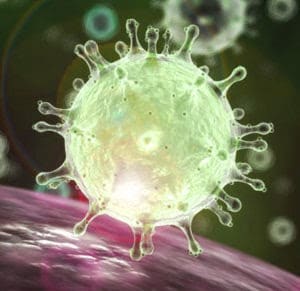 Given the epidemic spread of Coronavirus we are following and applying basic principles and guidelines for public places and employers.
Will you please cancel and rearrange your appointment at our clinic if you have the slightest signs and symptoms of a simple cold or flu. This is for everyone's safety.
If in doubt please contact us prior to attending your appointment. You don't necessarily have to have symptoms to be infected, and remember the incubation period is 14 days. If you've been anywhere and had contact with someone who is presenting with Coronavirus symptoms, you must contact us before attending your appointment in clinic.
If you have recently returned from the following areas:
China, including Macao and Hong Kong
Thailand
Japan
Republic of Korea
Taiwan
Singapore
Malaysia
Northern Italy
Iran
Tenerife (Canary Islands)
In our clinic we often have people with serious health problems and with reduced immune system, these are people with cancer, MS, COPD, etc. So we need to minimise the risk as much as possible.
If you have any of the following symptoms of Coronavirus or even a general flu:
a cough
a high temperature
feeling short of breath
Even if your symptoms are mild you should:
Stay indoors and avoid contact with other people.
Call NHS 111 to tell them of your recent travel, or contact with other potentially infected people.
Cancel your appointment with us a.s.a.p.
Stay safe and practice good hygiene such as washing your hands thoroughly before touching/scratching your face and before eating food.
Keep and use a hand sanitising spray with you at all times.
You should NOT GO TO A&E and DO NOT GO TO YOUR GP PRACTICE.
Please read and share this information:
https://www.gov.uk/guidance/coronavirus-covid-19-information-for-the-public