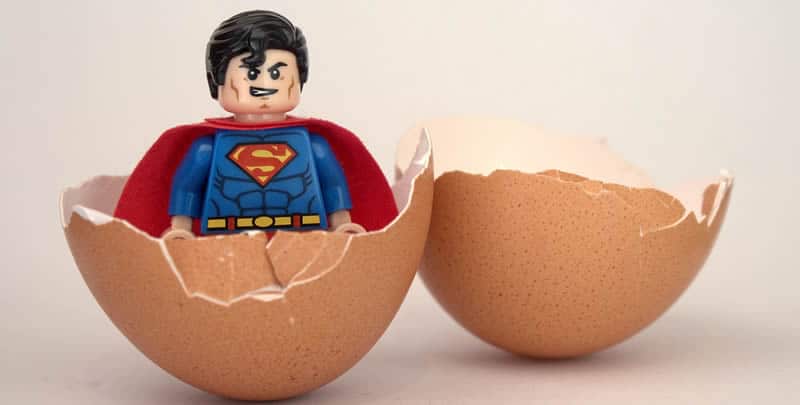 Death and Rebirth
with Jure Biechonski and Angela Lattimore
27th – 28th May 2017 10 – 6 at Abington Barn, Cambridge CB21 6AP
Tiered pricing: £150 – £220
During this weekend workshop we will explore transpersonal and spiritual approaches to death and life.  Whenever we experience a life crisis, we are encountering the small death of our made up sense of identity. There are many ways in which this process of death and rebirth is an every day experience. Within our physical body we have cells continually dying which is part of the process of renewal and regeneration of our muscles, bones, tissues, blood.
On an emotional level we experience the same death and rebirth. Parts of our personality, our beliefs and ways of understanding the world need to die to make space for new parts to emerge and evolve within us.
Together we are going to explore our own personal graveyard where have we buried parts of our personalities; as well as where we give birth to our new and emerging sense of Self. In meeting our own death we will learn to value more the gift of life. We will release the spirits of our dead ancestors, to help them to pass peacefully to the after life, after we have listened to their advice.
Death is often a taboo subject in our society. By becoming aware of it we can celebrate our lives with joy and fulfillment. We will use guided imaginary, family constellations, small and large group personal work in a safe and supported environment. Give yourself the gift of a very deep and powerfully transformative process.
The seminar will be led by Angela Lattimore and Prof Jure Biechonski. Jure and Angela have worked together for many years leading seminars in different countries.

Professor Jure Biechonski is a counselling psychologist, and runs an international training school in Hypnotherapy and Psychotherapy. "Over 40 years ago I was in an explosion as a result of a war, I was clinically dead for few months, I went on the other side and was send back, years later I understood that this is called near death experience. It took me another 10 years that my life was given as a gift, but I am not the owner of the gift but the keeper of the gift and my mission in life is to pass this gift to others, death is not only a physical condition but an emotional one, fear of death is actually fear of life, since then I dedicated my life to travel the world and pass the message of life, I have already taught in more then 65 countries around the world, this will be one of my many visits to the UK, to share my experience with you and inspire you to choose life."
"If you get the chance to learn from this man, then run miles, cross channels, fly miles to do it. He will never leave your mind." ~ Dr Tom Barber

Angela Lattimore is the owner of The Therapy Room Integrated Health Clinic in Cambridge and practices and teaches Mind Body Therapy. After experiencing many years of anxiety and panic attacks, Angela's quest for a solution to her own problems led her to multiple courses in physical, psychological and spiritual subjects. Having experienced first hand the stigma, isolation, judgement and guilt associated with mental distress, Angela became motivated to help others in similar situations. A passionate believer in the individual's ability to heal itself when given the chance became central to the way she works with others.
Angela continues to learn and play, enjoying all things creative and beautiful and letting go of the need to be 'good enough'. In the absence of judgement the freedom to 'Be' becomes possible.
"The two day seminar on Psychoneuroimmunology was a fully immersive experience.
I cannot recommend the seminar weekend more highly.  Jure made us laugh, he made us cry and he challenged us, but we all left the course feeling lighter, more connected and knowing that we had truly experienced something very powerful indeed. Tracey
"With guidance from Angie I have been able to make many positive changes to my life. I have learned self love and acceptance of who I am and in turn, acceptance of others for who they are. 
I really look forward to seminars with Angie, each weekend is an amazing immersive experience. Whenever Angie shares her knowledge, I will be there to absorb it all."
"I spent the weekend spellbound, captivated by Jure's maverick style and deep instincts for the needs of individuals.
The Mind Body Seminar was part workshop, part physical theatre, and the rest a group therapy session. Amazing! Ben
To register for the course, please complete the form. We will then contact you to confirm your place and take either a non-refundable deposit or full payment.