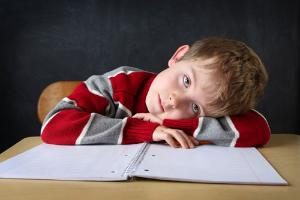 ADHD Treatment Cambridge
Attention-Deficit Hyperactivity Disorder (ADHD) is considered to be a developmental disorder. The disorder typically presents itself during childhood and is characterized by a persistent pattern of inattention and/or hyperactivity as well as forgetfulness, poor impulse control or impulsivity and distractibility. ADHD is most commonly diagnosed in children and, over the past decade, has been increasingly diagnosed in adults. About 60% of children diagnosed with ADHD retain the disorder as adults.
ADHD is a developmental disorder that is often said to be neurological in nature.  ADHD has also been classified as a behavioural disorder and a neurological disorder or combinations of these classifications, such as neurobehavioural or neurodevelopmental disorders. These compounded terms are now more frequently used in the field to describe the disorder.
Treatment often involves a combination of behaviour modifications, lifestyle changes and counselling. However, individuals can also benefit from psychotherapy, play therapy and homeopathy. In addition, pharmacological intervention is commonly recommended but is controversial.
Therapies that can help ADHD
Save