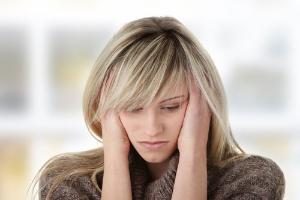 Anxiety Treatment Cambridge
Anxiety occurs when a person persistently feels fearful, even in situations that are non-threatening, and is thought to be caused by the fight or flight response (see 'Stress'). Anxiety disorders can be debilitating and depressing and are best treated psychotherapeutically. Once the emotions relating to the anxiety disorder have been discussed any residual fears could also be explored by hypnosis.
The key to improving this situation is to understand the process the sufferer has gone through and allow those fears to be brought into the open. Anxiety disorders can range from mild to severe and it is important that it is the individual that is treated rather than the symptoms. Many people living with anxiety disorders feel that it is as much as they can do to survive each day and the thought of going to a new place to ask for help just intensifies the feelings of anxiety even more.
Anxiety and nervousness have both been linked to issues of self-esteem and can lead to compulsive disorders and panic attacks as well as a range of unpleasant physical symptoms such as sweating, hyperventilation, heart palpitations and eating disorders.
Therapies that can help Anxiety
Save