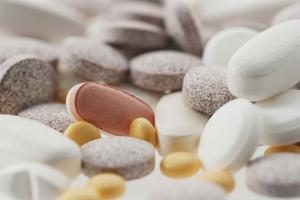 Addiction Treatment Cambridge
Addiction describes the physical and/or psychological dependency on a drug that has been taken regularly over a period of time. The results can be devastating to personal, professional, home and family life and friends and family of the sufferer are often desperate to find a cure.
It is important to deal with the psychological addiction as successful recovery depends on the state of mind of the addict. External physical treatment will be less effective if the addict still believes they need the drug. Treatment through the complementary health route relies on helping the addict to understand why they feel the need to take a substance that is so destructive to them and strengthening their sense of self so they can feel in control of their own life without the need for artificial mood altering drugs.
Physical addiction requires a gradual reduction of the drug as sudden withdrawal tends to lead to symptoms that are very difficult to cope with.
We are all different so we don't all respond to the same treatments but dependency is never going to help a person to live life to the full. There will be an answer and with determination the sufferer can be free from crippling addictions. Often the best therapists were addicts themselves once and so have a real understanding of the struggle faced by addicts.
Therapies to treat Addiction
Save
Save
Save
Save
Save
Save